ADAS – Advanced Driver Assistance System.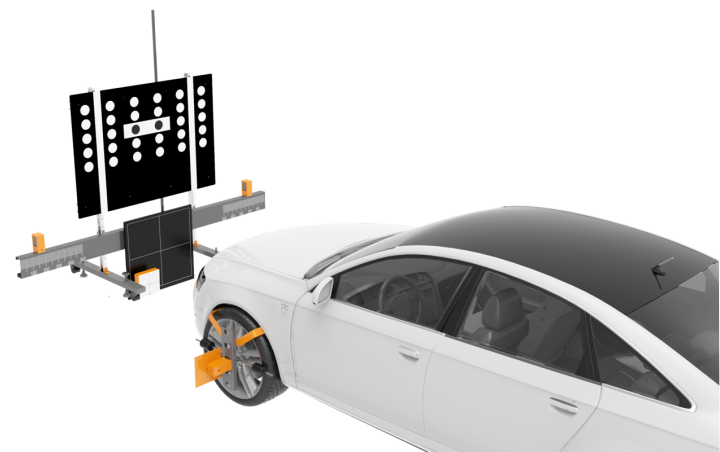 X-431 ADAS is the latest arrival automotive calibration equipment from LAUNCH. It can calibrate ADAS equipped vehicles such as cameras and radar, also will provide OE calibration accuracy. X-431 ADAS consists of two main components: the calibration tool and the diagnostic equipment. Calibration tools including the target frame, the camera boards, the radar target, the laser wheel clamp, the wheel clamp, etc. which calibrate the position of the vehicle sensor and target. Diagnostic Equipment uses LAUNCH scanner tools, such as X-431 Superior PRO 3, X-431 PAD III and PAD V.
The X-431 ADAS is used to re-calibrate the ADAS camera and radar, when the sensors have been removed, replaced or repaired as well as when the windscreen has been replaced, the vehicle has been in accident, height variation etc
Product Features
The modular structure and useful accessories enable you to configure the tool in the best way to suit your workshop.
Easily and precisely adjust calibration frame to ensure vehicle is correctly centred.
Can be used even without an axial measuring system.
Multiple calibration function, wide car model coverage.
All kinds of vehicle-specific calibration panels are available.
Provide the instruction before beginning a calibration procedure
Calibration Sensors
Radar
Front Camera
Mirror Camera
Rear Camera
All-around Camera
Night Version Camera