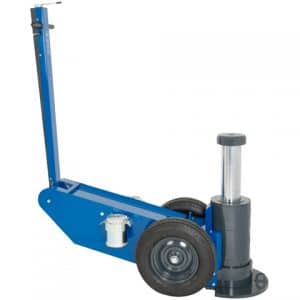 High tonnage hydraulic mining jacks
Heavy duty jacks built for the mining industry
Levanta has developed these high tonnage mining jacks in conjunction with AC Hydraulic in Denmark, a specialised after-market jacking equipment company. This collaboration has delivered a unique, excellent product to the mining industry, designed & engineered by miners, for miners.
The end result is a simple, easy-to-operate, efficient jack that can be carried in stock and rotated or exchanged during service.
6 jacks in the range from 10t to 150t capacity.